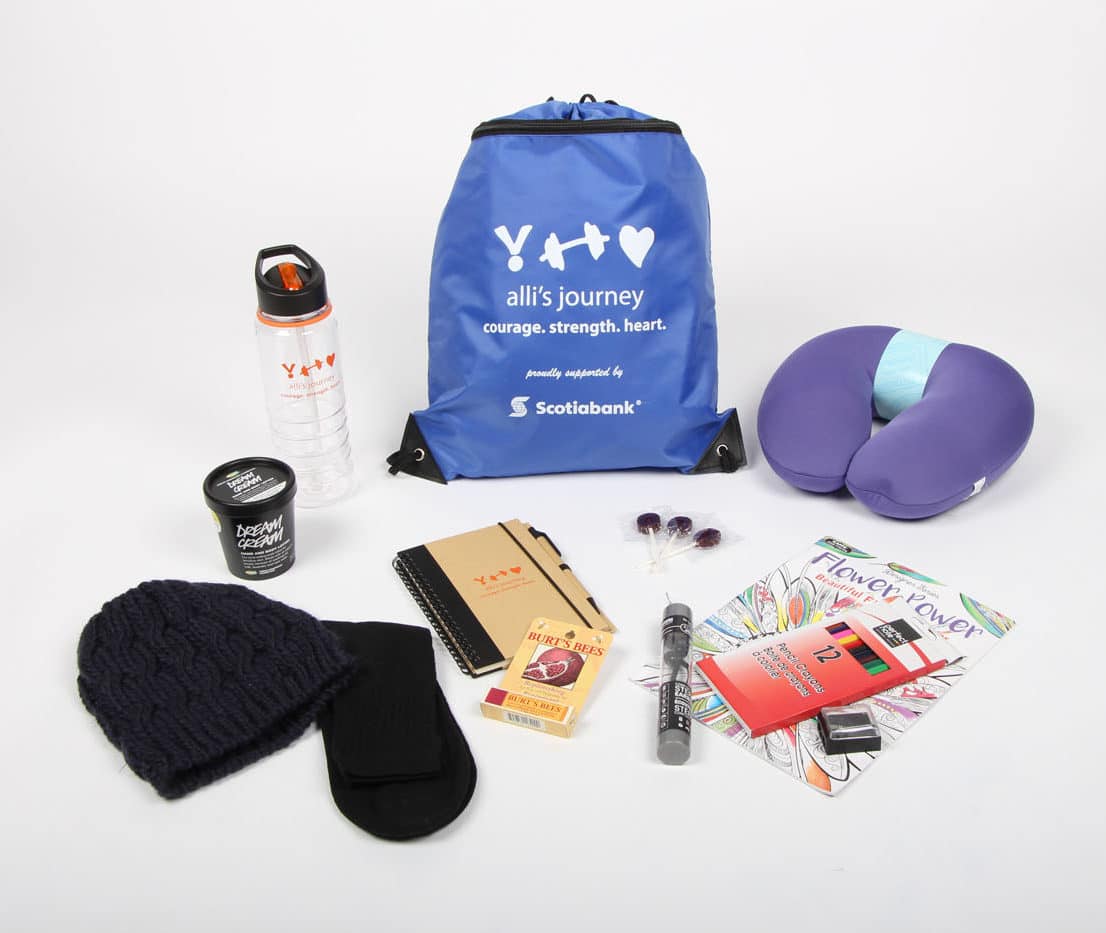 For Those in Need
Comfort Bags
When a young adult receives a cancer diagnosis, it's a shock. And often, they enter treatment with nothing. Comfort Bags are designed in consultation with oncological experts to provide these young adults with items to make their treatment that much less of a burden. These folks have enough going on – won't you help us deliver some comfort?
I am so grateful that someone is thinking of me, and truly gets how awful treatment is, and what can help pass the time. Small pieces of comfort. Thank you to Alli's Journey for being so thoughtful, and trying to ensure other young adults are supported and cared for!

Comfort Bag recipient
I chose Alli's Journey because when people are suffering we can't take away their pain, but we can do our best to give them comfort and kindness.

Alli's Journey supporter
My niece had been diagnosed with breast cancer. At one point towards the end of a very long and difficult day, the nurse coordinator gave her an Alli's Journey comfort bag. As she went through the bag, she pulled out each item and was smiling and laughing at how thoughtful and how cute everything was.

Alli's Journey supporter
Thank you for the work that you do to support young adults who have been diagnosed with cancer. I wish I had known about your services when I was a patient.

Alli's Journey supporter
Thank you to the generous support of our sponsors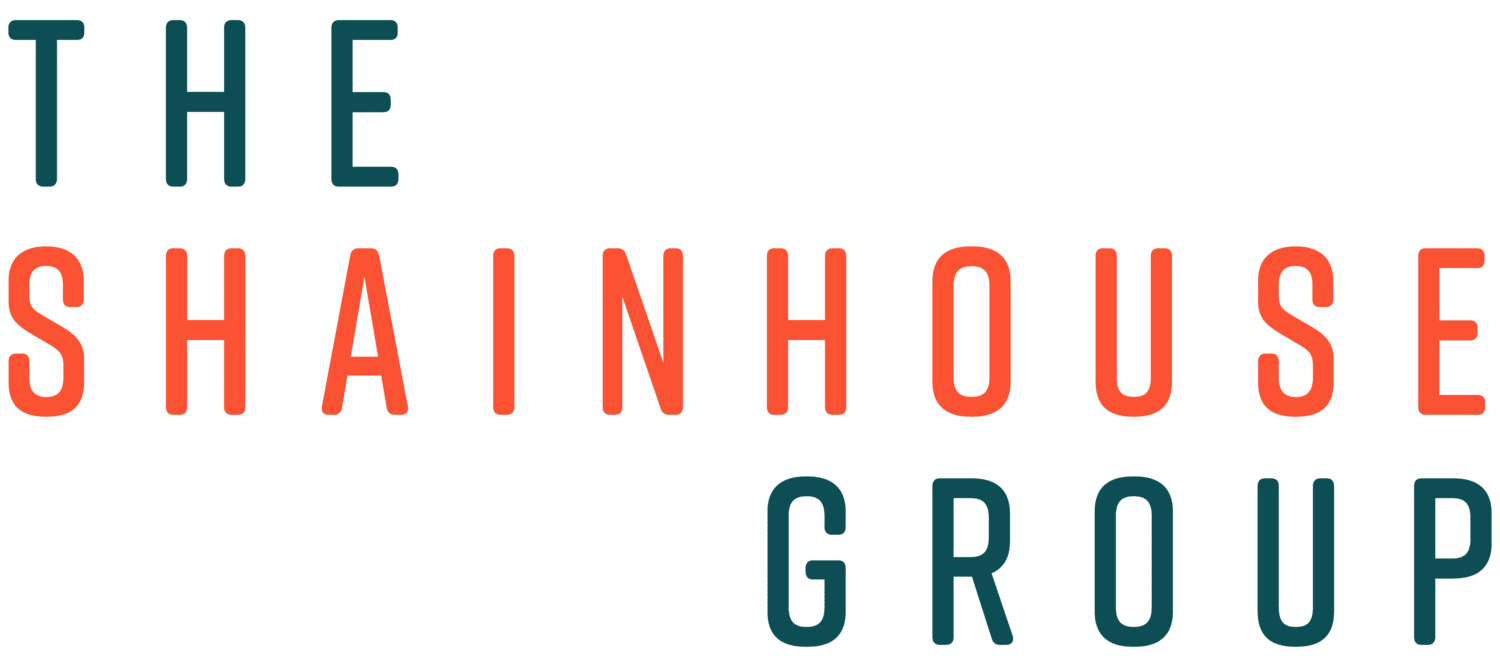 Become an Alli's Journey Comfort Bag Ambassador
Add copy here about helping us by promoting events, getting donations or building comfort bags.