Donate
Alli's Journey depends on donors like you to continue offering support to young adults with cancer. Please give.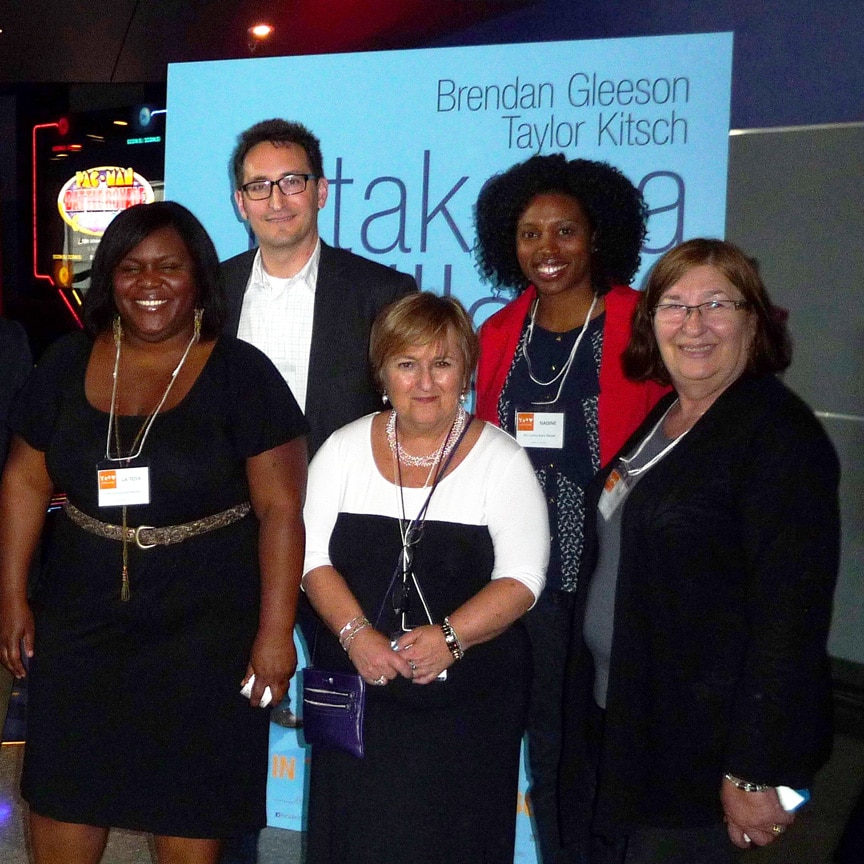 You can support Alli's Journey by making a tax-receipted donation. You can donate a comfort bag by filling out the Canada Helps form below!
Simply by donating, you may be eligible for a tax credit for a significant portion of your donation.
Cancer affects everyone, not just the patient. Still, not every patient and their family gets all the help needed to beat the disease. Why is that? How do we bring upon change? Alli's Journey will pose all of these questions, problems and needs to help young adults fight and most importantly, beat cancer.

Alli Shapiro Amar

Founder, Alli's Journey
Support Alli's Journey and Help a Young Adult with Cancer Today